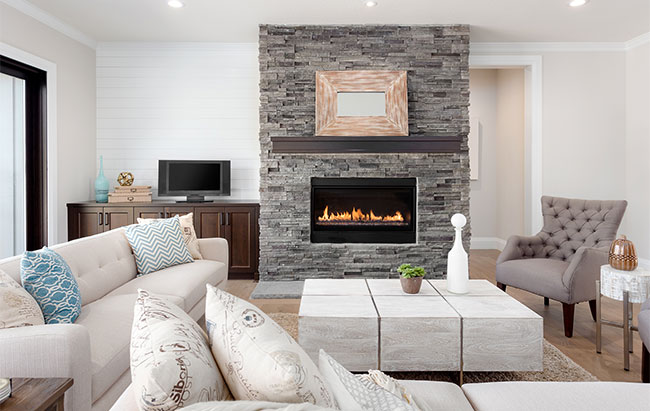 Fireplaces are one of the most sought-after home features, but using one can be intimidating, and you've probably got questions.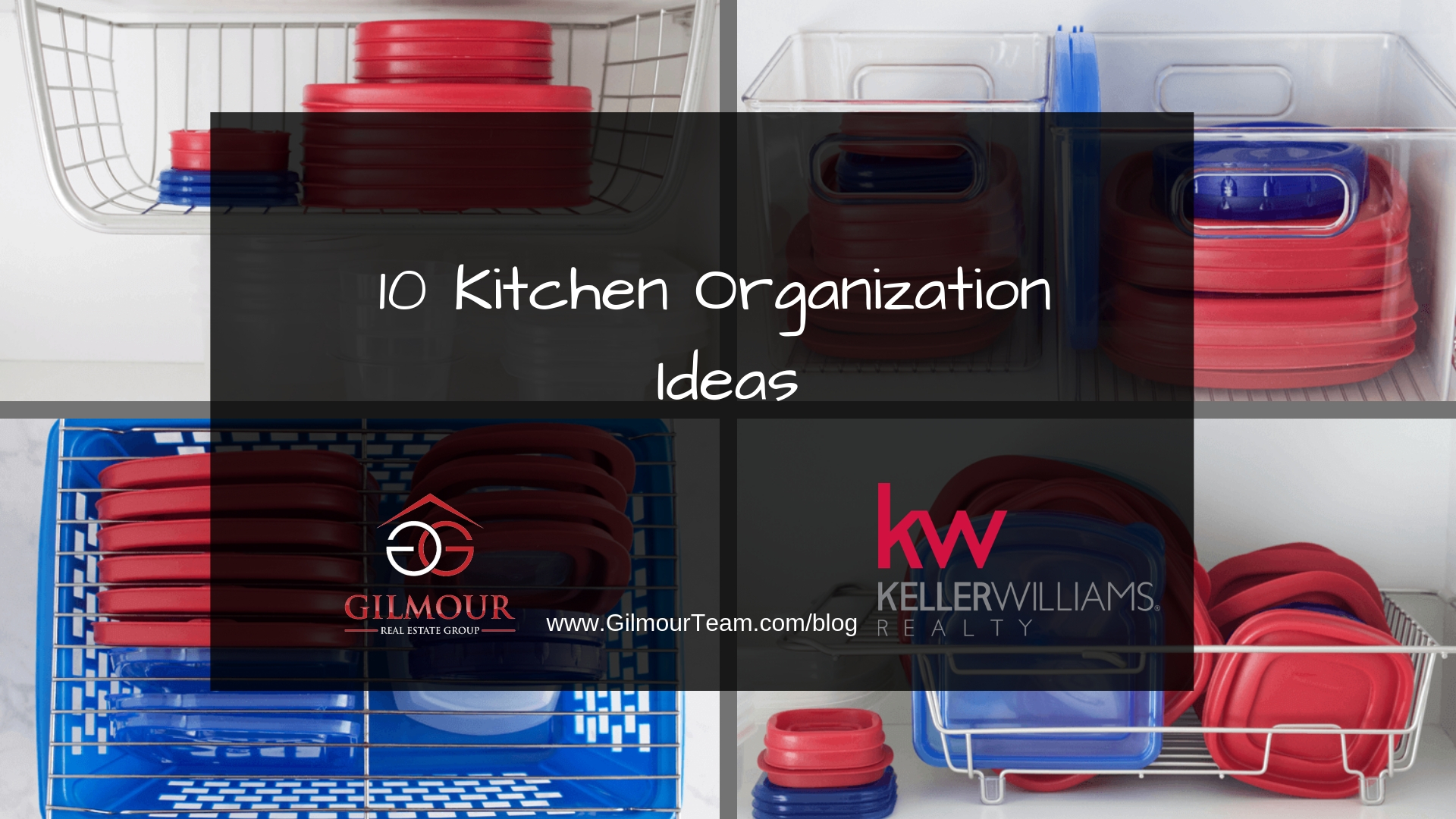 Do you get frustrated in your kitchen because you have to dig in the cupboard for small items? Maybe your kitchen is feeling a little cluttered? Do you feel like there's not enough space for all your...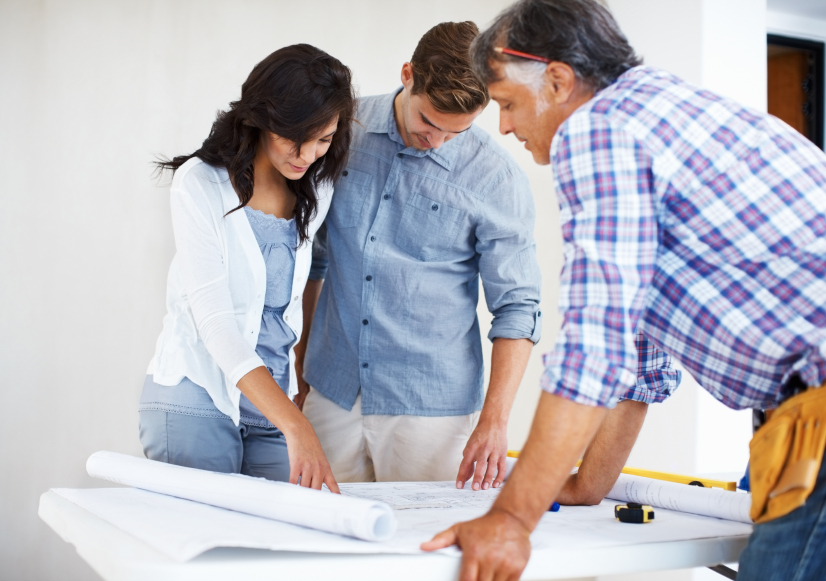 When it comes to hiring a contractor to do a project in your home or your investment property it is important to hire the right person. We have complied 8 questions to interview contractors to help you find...