Best Business Books For Summer Of 2018
Best Business Books
for
Summer 2018
If you know Joe Gilmour, then you know- he loves to read!
Summertime is nearly over and it's about this time of year when you realize you had intended to read a certain amount of books and you're far from that goal. We have complied a list of Summer Reading for Business. Now it's time to charge your e-reader and jump in your lawn chair.
'The Geometry of Wealth' by Brian Portno
Portnoy is a behavioral finance expert — he holds both a doctorate and a CFA degree. In "The Geometry of Wealth," he explores what it means to be truly wealthy, i.e. to fund a fulfilling life.The "geometry" in the title refers to Portnoy's use of a circle, a triangle, and a square to explain how we adapt to circumstances, prioritize, and simplify. It's all about being intentional and self-aware: knowing what you value and what you need to do to get there.

'My Morning Routine' by Benjamin Spall and Michael Xander
So many of us are obsessed with morning routines — finding the perfect one, learning how successful people have organized theirs.In "My Morning Routine," Spall and Xander share the morning habits of people like Twitter cofounder Biz Stone and General Stanley McChrystal, and guide readers in setting up a routine of their own to kickstart a productive day.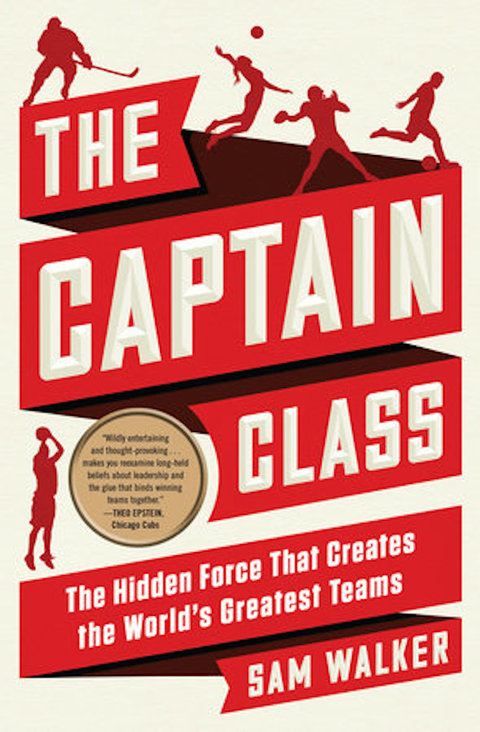 'The Captain Class' by Sam Walker
A few years ago, Wall Street Journal deputy editor and sports section founder Sam Walker developed a process to determine the 16 greatest professional sports dynasties around the world from the last century.When he examined his list to find shared traits that could explain their success, he determined that each had a highly influential captain with a set of traits like exceptional emotional control and intense tenacity.Walker's investigation is, broadly speaking, a look at what it takes to be an elite leader in any field, and the history will especially resonate with even the most casual sports fan.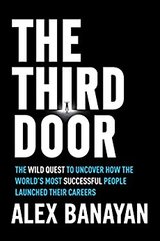 'The Third Door: The Wild Quest to Uncover How the World's Most Successful People Launched Their Careers' by Alex Banayan
At age 18, Banayan hacked — and won — "The Price is Right." At age 19, he became the youngest venture capitalist ever, working at Alsop Louie Partners.He's now 25 years old, and has been named to Business Insider's list of the most powerful people under 30.In "The Third Door," Banayan takes readers along with him as he tracks down people like Bill Gates and Lady Gaga to ask them exactly how they set foot on the path to success. According to Banayan's research, what all these successful people have in common is that they took the third door: finding a path even when it seemed like there was none.

'Off the Clock' by Laura Vanderkam'Off the Clock' by Laura Vanderkam
Vanderkam has already published multiple books about time-management and productivity. In "Off the Clock," she helps readers realize how much time they have outside of working hours — and how best to utilize it so that they feel happier and more fulfilled.Vanderkam expertly interweaves anecdotes from people who underwent "time makeovers," philosophical meditations on time and memory, and practical tips for organizing your time at work and at home.

Author:
Joe Gilmour BRE#01454078
Phone:
925-548-1909
Dated:
July 25th 2018
Views:
86
About Joe: Joe Gilmour, founder and president of The Gilmour Real Estate Group, based in Chico and Lake Almanor...