Wondering what's Happening in the Chico Area this weekend?
Here's the our top picks!
Bidwell Bark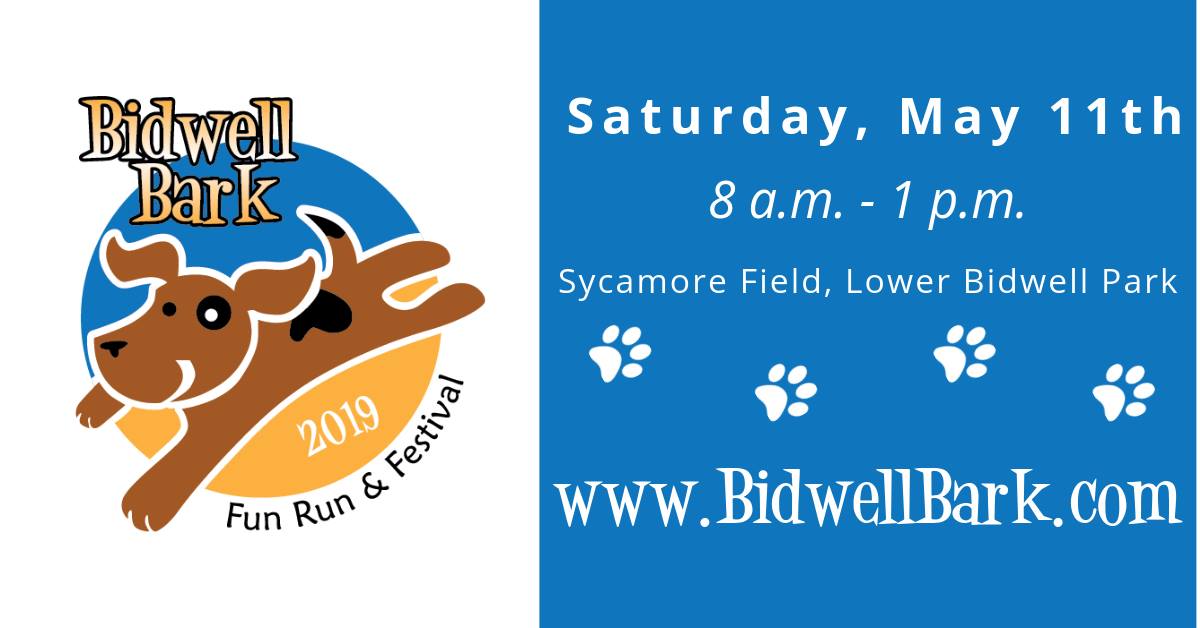 When: Saturday May 11th from 8am-1pm
Where: Sycamore Field Lower Park
Bidwell Bark is the largest annual pet-friendly community event in Butte County. The event draws over 2,000 animal lovers & their dogs to gather in Lower Bidwell Park for a fun run/walk and festival filled day of food trucks, kids carnival games, vendors, dog fun zone, demonstrations, contests & much more!! Bidwell Bark is also one of the largest annual fundraisers for BHS. Register here.
May Faire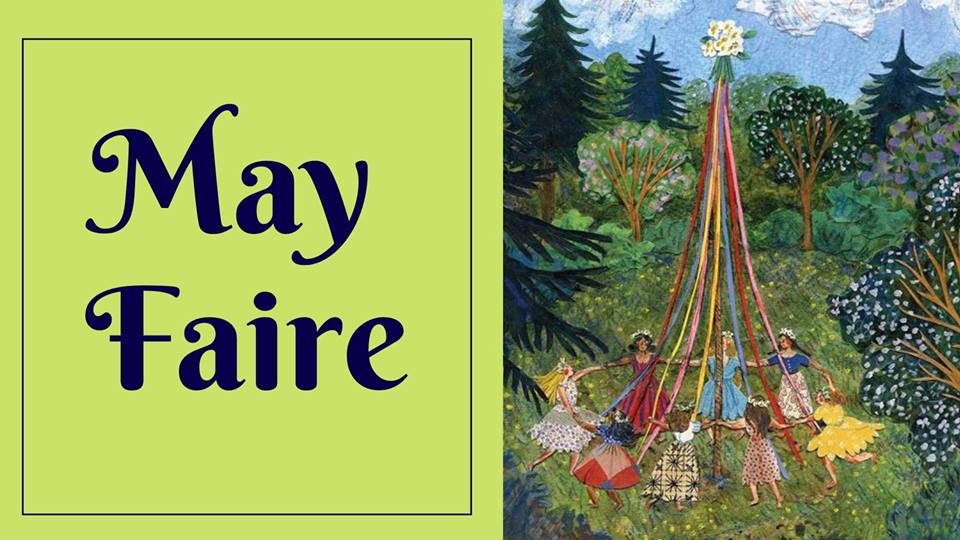 When: Saturday May 11th from 10am-noon
Where: Blue Oak Schol 450 W. East Ave
Half-way between the Spring Equinox and Summer Solstice, we welcome the earth's bountiful rebirth with our annual May Faire.

As the Green Man chases away King Winter to make way for Lady Spring and the King and Queen of the May, the children gather around the Maypole to dance. Faculty & older children provide live musical accompaniment while the younger children weave a rainbow of ribbons around the flower-adorned Maypole.

When the dancing has commenced, the community continues in celebration with food, games, family talent showcase, craft booths, and local vendors. This is a wonderful opportunity to celebrate the coming of Spring while joyously deepening connections with our community.

Free family event, open to the larger local community.

Local vendors can email Summer to apply.
$60/booth (10′ x 10′ space) Spaces can be shared $40/booth for Blue Oak & alumni
Please contact Summer@blueoakcharterschool.org with any questions, fundraiser applications, vendor applications or offerings | 879-7483 ext. 2002
Mother's Day Tea
When: Sunday, May 12th 2pm-4pm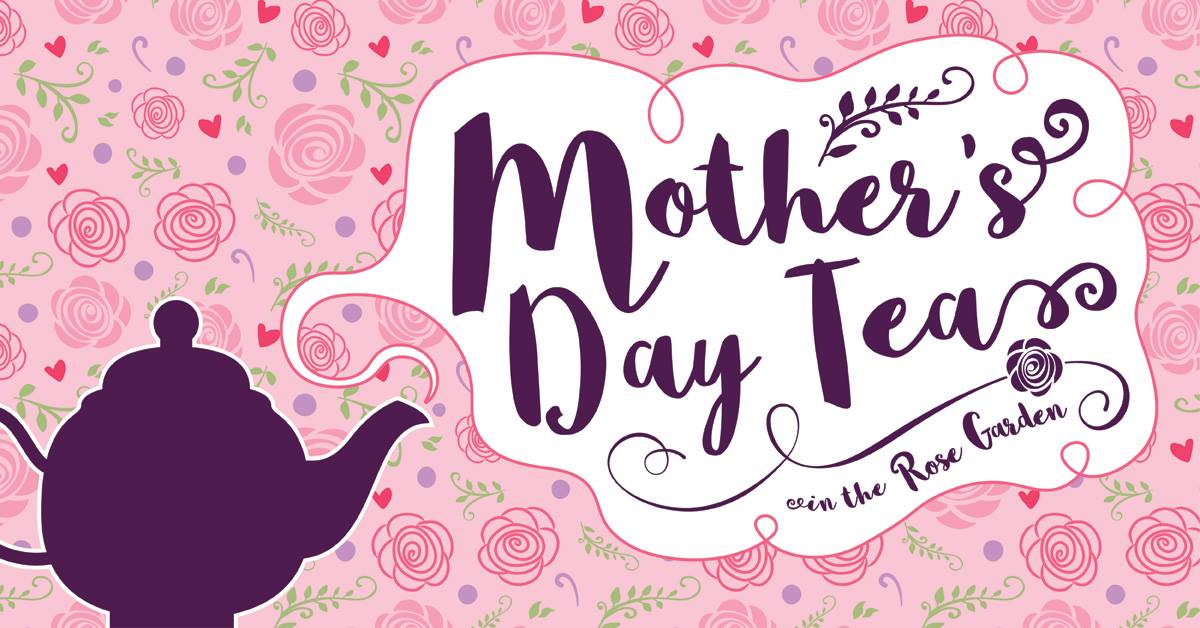 Where: Creekside Rose Garden 545 Vallombrosa, Chico
Celebrate Mom, Grandma, or another special lady in your life at our beautiful Creekside Rose Garden! Admire the flowers, sip tea or lemonade, and nosh on tea sandwiches and other catered treats. If you have a special tea cup, feel free to bring it along.

• $35/adult, $20/child (17 and under), free for kiddos 3 and under
• Click the Tickets link to register online. Registration is open until Friday, May 3, at 5 p.m.
• The Creekside Rose Garden is on the grounds of the CARD Community Center, 545 Vallombrosa Avenue.
Purchase tickets here.