Here's what's happening the weekend of
May 3rd-5th
in Butte County!
May Raku Party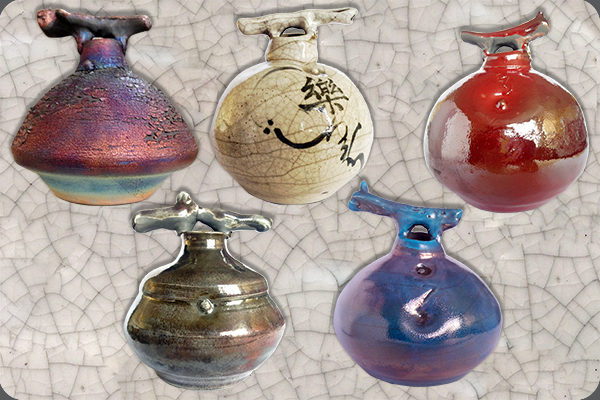 When: Friday 5pm-10pm
Where: Chico Ceramics Center
Bring your flame resistant clothes and get your party on, its a raku day! Let's have some fun! For anyone that doesn't know what raku means, you can read about it here https://www.baileypottery.com/Blog/ArtMID/885/ArticleID/55/The-7-Tools-Youll-Need-for-Raku-Firing
Sip, Savor, & Support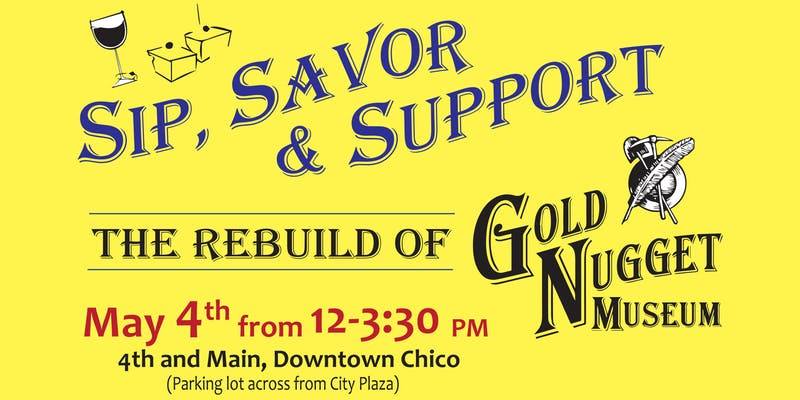 When: Saturday May 4th from Noon-3:30pm
Where: 159 W. 4th Street Chico
Come enjoy this fun and exciting TASTING EVENT, featuring food and drink from your favorite restaurants, and help support the rebuild of the Gold Nugget Museum. Tickets Only $20.
Sample 5 Signature Drinks from Almendra Winery & Distillery, Bill's Towne Lounge, Crush Italian Cuisine & Lounge, Diamond Steakhouse, La Salles, Parkside Tap House, Tres Hombres Chico, & Live Life Juice Co. (non alcoholic).
Sample 5 Signature Dishes from Old Barn Kitchen, Celestino's New York Pizza, Crepeville in Chico, Cafe' Petra, Shubert's Ice Cream & Candy, Skylake Ranch Pomegranate Products, Smokin' Mo's BBQ Chico, & Upper Crust Bakery and Cafe.
Wildflower Music Festival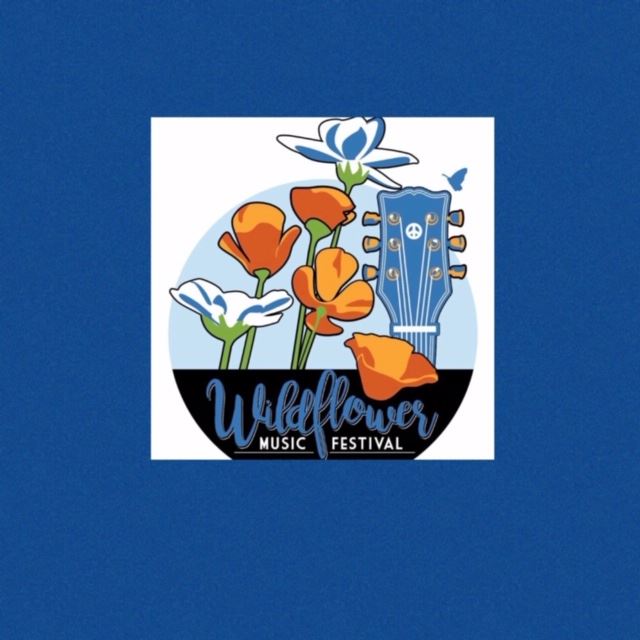 When: Saturday May 4th from 11:30am-8pm
Where: 2500 Estates Road, Chico
The 2019 Wildflower Music Festival is May 4th from 11:30- 8pm at the End of Normal, featuring ALO and Nicki Bluhm as well as an amazing lineup of talent all day with Hot Flash, Triple Tree, Electric Circus and Wolf Thump!
This is a day of fun for the whole family! Check out our kid's area with free activities, jump houses, lawn games, crafts and more! Visit our food vendors for lunch, snacks, dinner & dessert, and don't forget to stop in for a Sierra Nevada brew, LaRocca wine or a margarita, all while listening and dancing to the best music Chico has to offer!
All proceeds go to Wildflower Open Classroom, K-8 Charter here in Chico, Ca.