Wondering what's Happening in the Chico Area this weekend?
Here's the our top picks!
Mother Daughter Movie Night
When: Friday 6:30pm-8:30pm
Where: 131 W. 1st St. Chico
This one's for you, moms! Grab your favorite girl(s), chairs, and blankets to join us for the original "Mary Poppins" on the big screen at the 131. This is SO not your average movie night! We will bring concessions, games, and inflatable loungers; you bring your amazing daughters! There will be a grand prize for the BEST matching pajamas. Get ready to make some memories! $20/per family – 6:30pm-8:30 p.m. 131 W.1st Street – across the street from Bidwell Presbyterian Church
Enloe Heart and Sole 5k Run/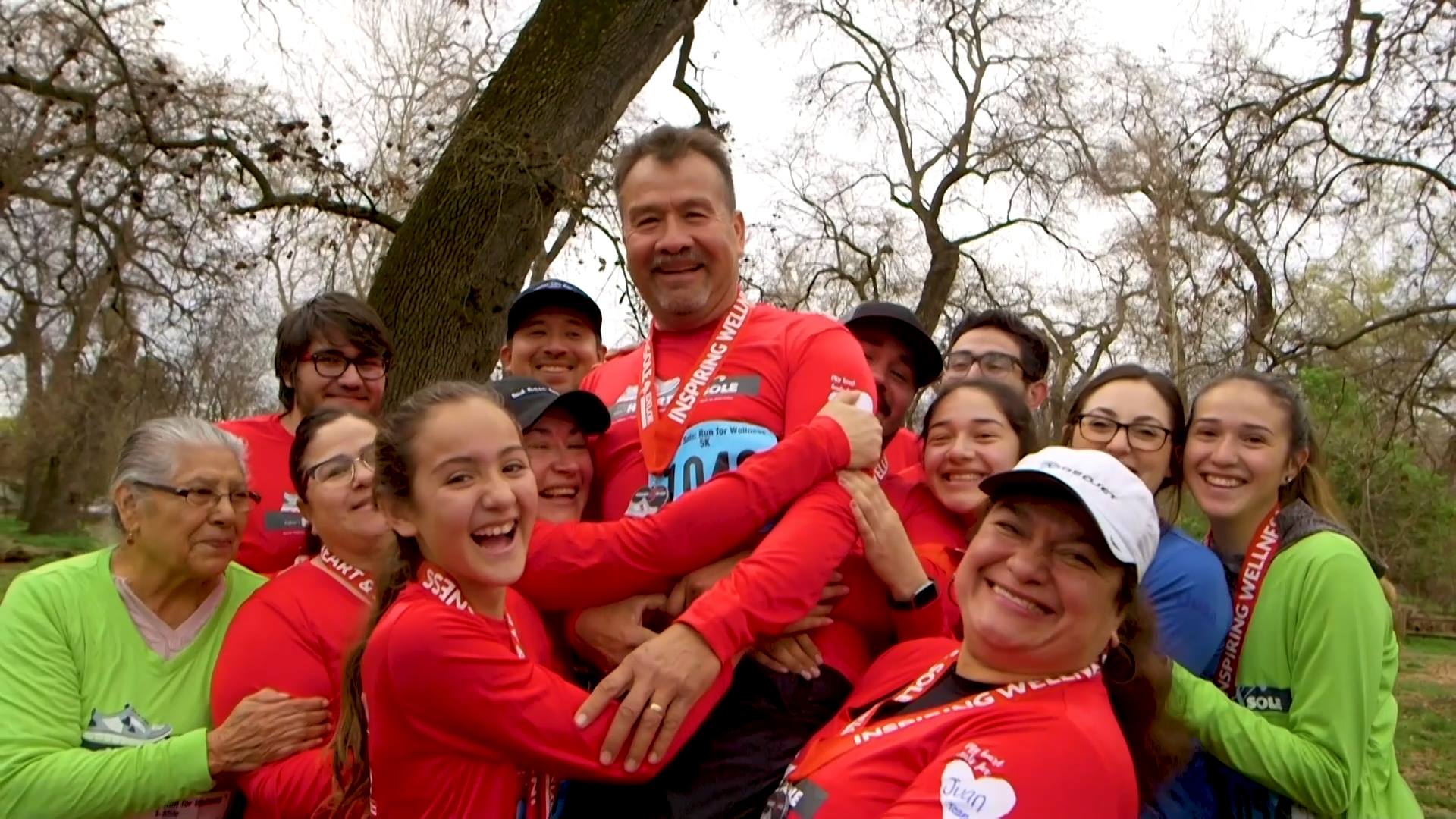 When: Saturday 7am-11am
Where: One Mile Rec Area
Together we can take a step toward better health and help support patients and families in need. Help Enloe Foundation ensure resources are available here in our community to care for future generations.
WHEN YOU REGISTER TO RUN OR WALK: Choose either the 1-mile or 5k course through beautiful Bidwell Park. The first 650 participants to cross the finish line will receive a finisher's medal. If registering before March 1, general entry, seniors and children ages 7 and up receive a short-sleeve cotton T-shirt with entry, or select the "no T-shirt" option and save $5.
Registration fees | Before March 1
General Entry: $30
General Entry, no T-shirt: $25
Seniors (65+) and Children (7-12): $20
Seniors (65+) and Children (7-12), no T-shirt: $15
Children (6 & under), no T-shirt: FREE
Registration fees | March 1 or later
General Entry, no T-shirt: $30
Seniors (65+) and Children (7-12), no T-shirt: $20
Children (6 & under), no T-shirt: FREE
BECOME A FUNDRAISER: Can't participate in this year's Heart & Sole: Run for Wellness but want to get involved? Sign up to become a fundraiser today.
CONTACT US: Enloe Foundation, (530) 332-4568.
Chico Stage Race Party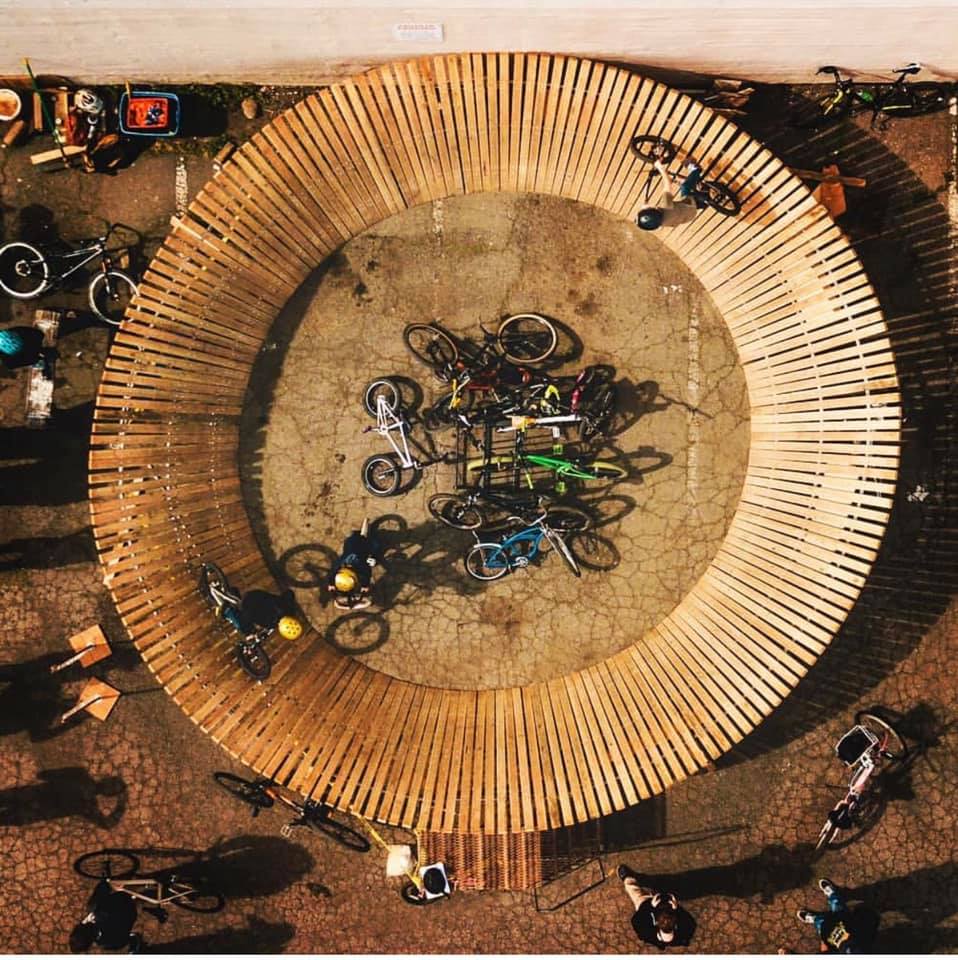 When: Sunday Noon-4pm
Where: Greenline Cycles 515 Main st.
Back and better than ever we are on the countdown for the Chico Stage Race Party 2019! Come help us cheer on the Chico Stage Race Criterium racers with our whiskeydrome, beer, kombucha, music, good eats, bikes, raffle and Greenline vibes. As always money made will go to the winners of the race. Like last year all further proceeds will go to 6th Street Center for Youth! We plan on bringing new things to the party so DON'T MISS OUT!