Here's what's happening the weekend of March 23-25 in Butte County!
Plant Trees in Camp Fire Area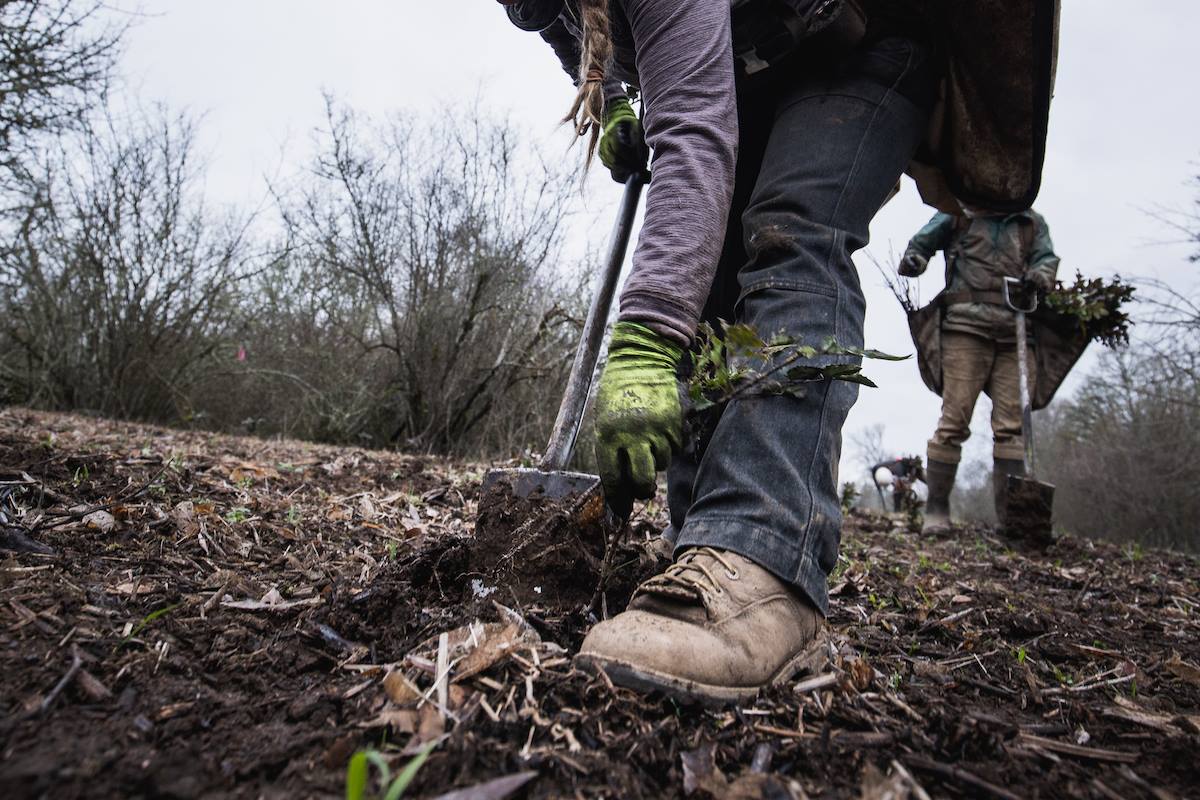 When: Saturday Mar 23rd 8:30am-1pm
Where: Scooters Cafe of Hwy 70
Plant trees for forest fire recovery!
Join us on March 23rd to help restore the area damaged by the Camp Fire. Your presence and support will enhance the landscape for both wildlife and the community.
We will be meeting at Scooters cafe at 8:30am and will make our way to the site together. Carpool is highly encouraged 🙂
11975 CA-70
What to bring (Dress for a mess!):
Closed toe shoes
Long pants
Sun protection if needed
Bug spray
Reusable water bottle
Share your photos with us if you attend. Post in this event or tag @onetreeplanted #onetreeplanted on social media
Raptors Reborn!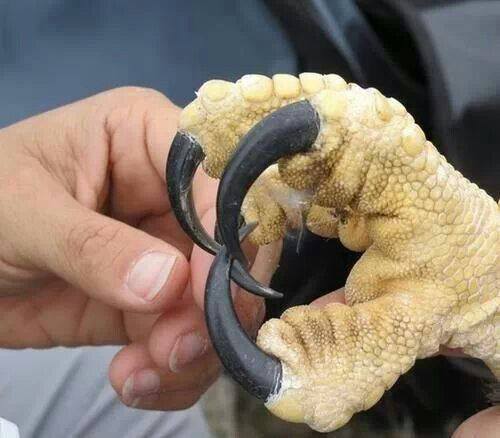 When: Saturday Mar 23rd 10am-11:30am
Where: Chico Creek Nature Center 1986 E. 8th St
Not all dinosaurs went extinct. In this class, we'll learn about the relationship between birds and dinosaurs, the evolution of feathers, and the many adaptations that make birds of prey some of the most deadly hunters alive today. Join us for a look at carnivorous dinosaurs — past and present!
Living Karaoke Band plays Aretha and Van Morrison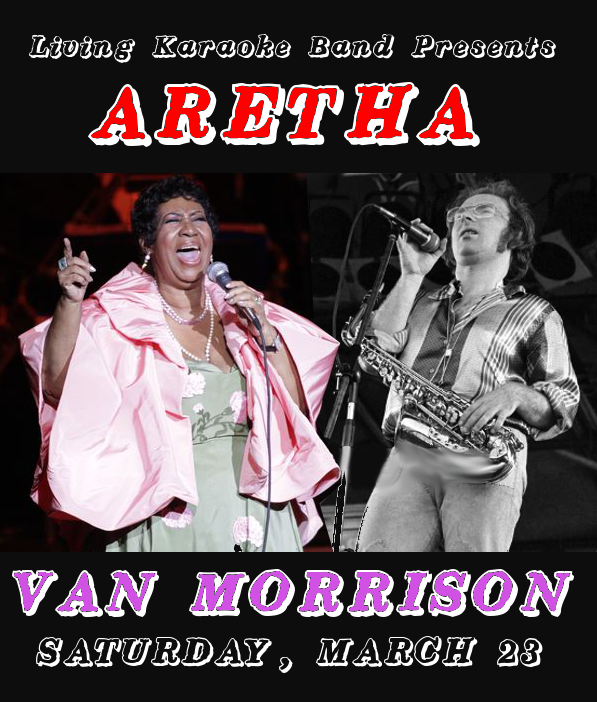 When: Saturday Mar 23rd from 7pm-10pm
Where: Trinity United Methodist Church
Come out to support C.H.A.T. and see some of Chico's best singers and a few of Chico's upcoming stars sing Aretha Franklin and Van Morrison songs with a live band. The Living Karaoke Band has been doing shows since 2010! These shows are always a blast!
Chico Kite Day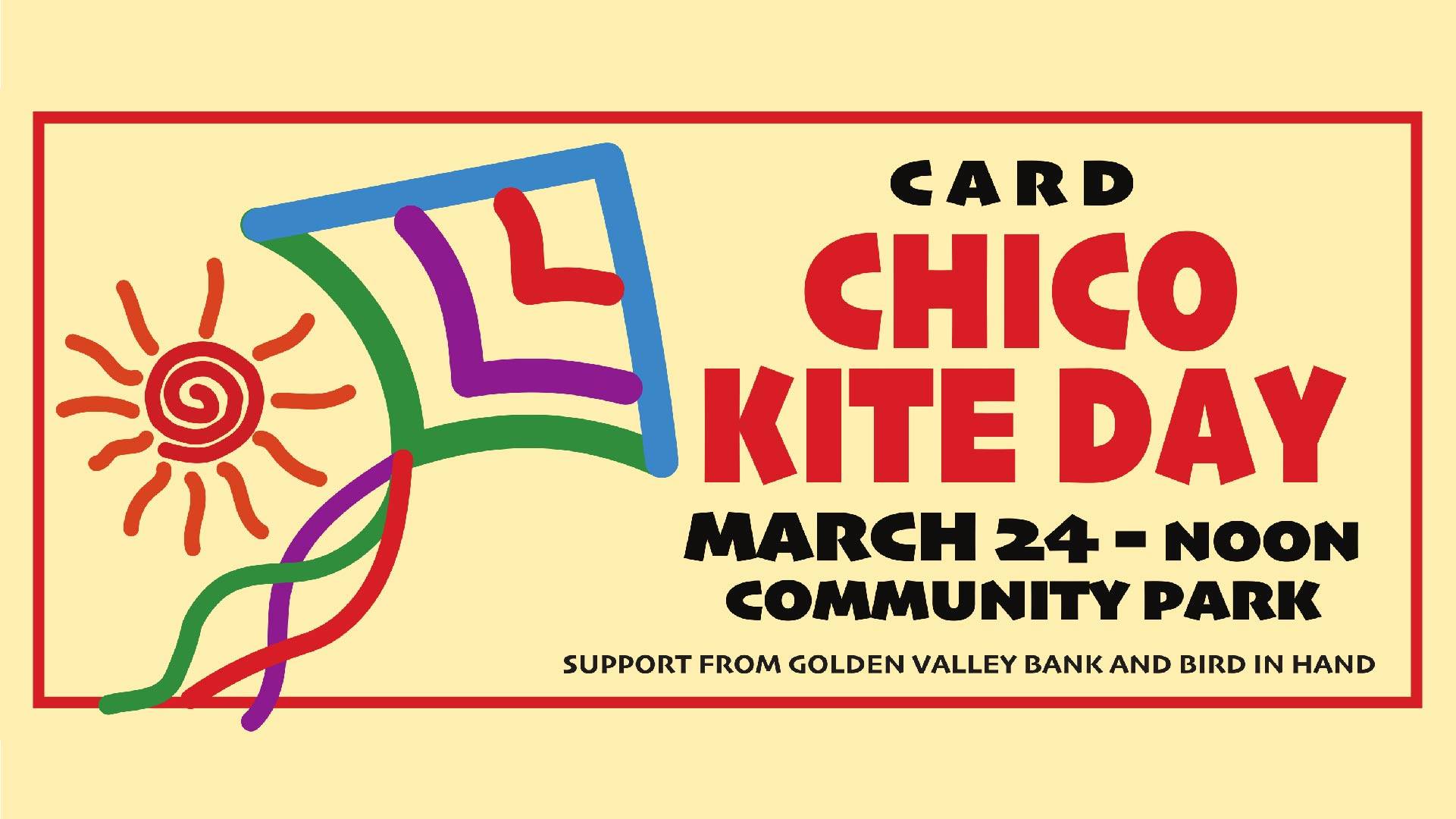 When: Sunday Mar 24th from Noon-4pm
Where: Community Park at 20th Street and Martin Luther King Jr Pkwy
Celebrate spring at the end of a string! Bring the entire family for this free event. Experience the color and excitement of kite flying during the Annual Chico Kite Day. Watch the sky dance with fun and imaginative kites. All kite flyers will receive a souvenir, compliments of Bird in Hand.

92.7 Bob FM will be playing tunes throughout the afternoon while Slyderz Grill, Truckaroni and The Lamb & The Wolf will be serving up some amazing food.