Kitchen Organization Tips
Do you get frustrated in your kitchen because you have to dig in the cupboard for small items? Maybe your kitchen is feeling a little cluttered? Do you feel like there's not enough space for all your essentials?
Here are a few pictures to help you find ways to make life easier in the kitchen!
Make the most of your wall space and hang your kitchen essentials!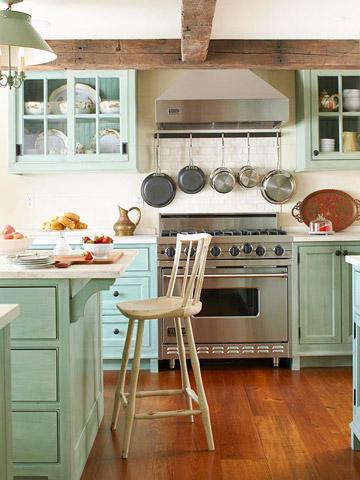 No space? No problem! Hang up a shelf for all your easy access needs.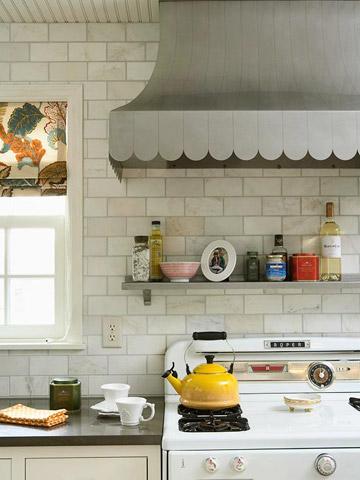 Does your freezer feel like a mess? Label and organize your frozen foods!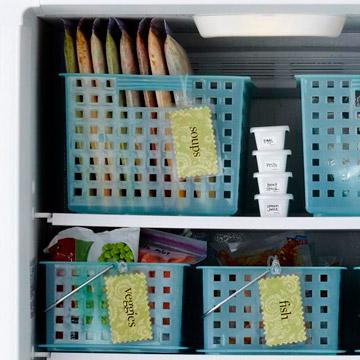 Make the most of the interior doors.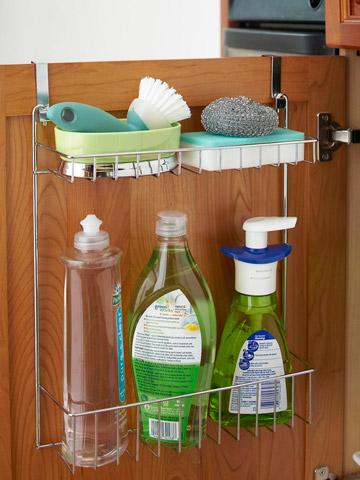 Do you have wide open space that isn't being utilized? Find decorative pull drawers like these antique crates!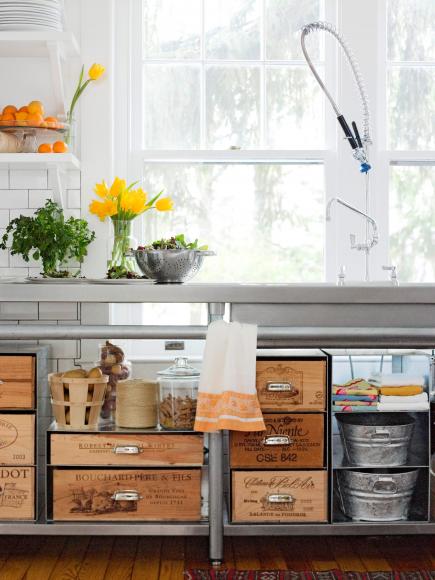 Are you using the kitchen island to it's full potential?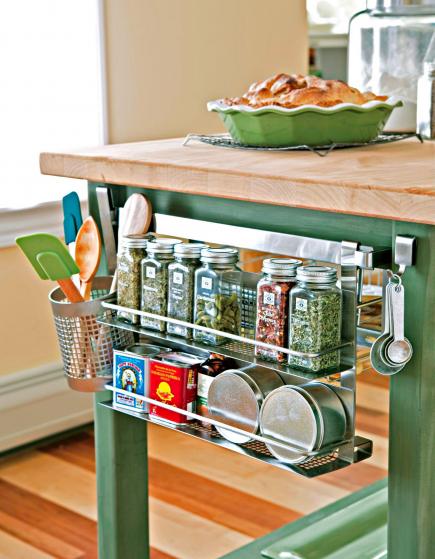 Hang a peg board to maximize space. It's not just functional, but decorative too!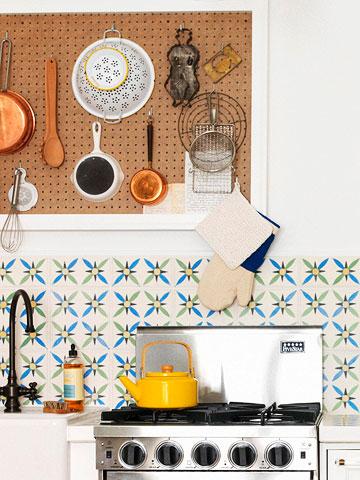 Are you frustrated with the little items always getting knocked over and hard to find? Get risers to make everything more visible!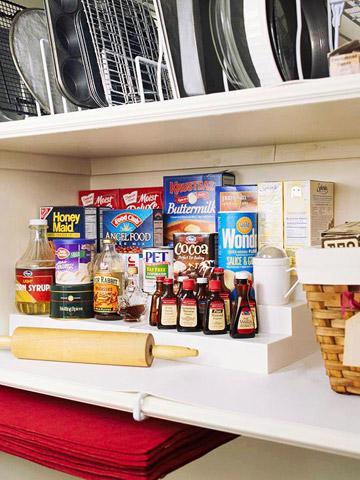 The tupperware cupboard is like socks in the laundry. It seems like you never have the right sizes or matching pairs. Organize your lids, so you don't loose your tops!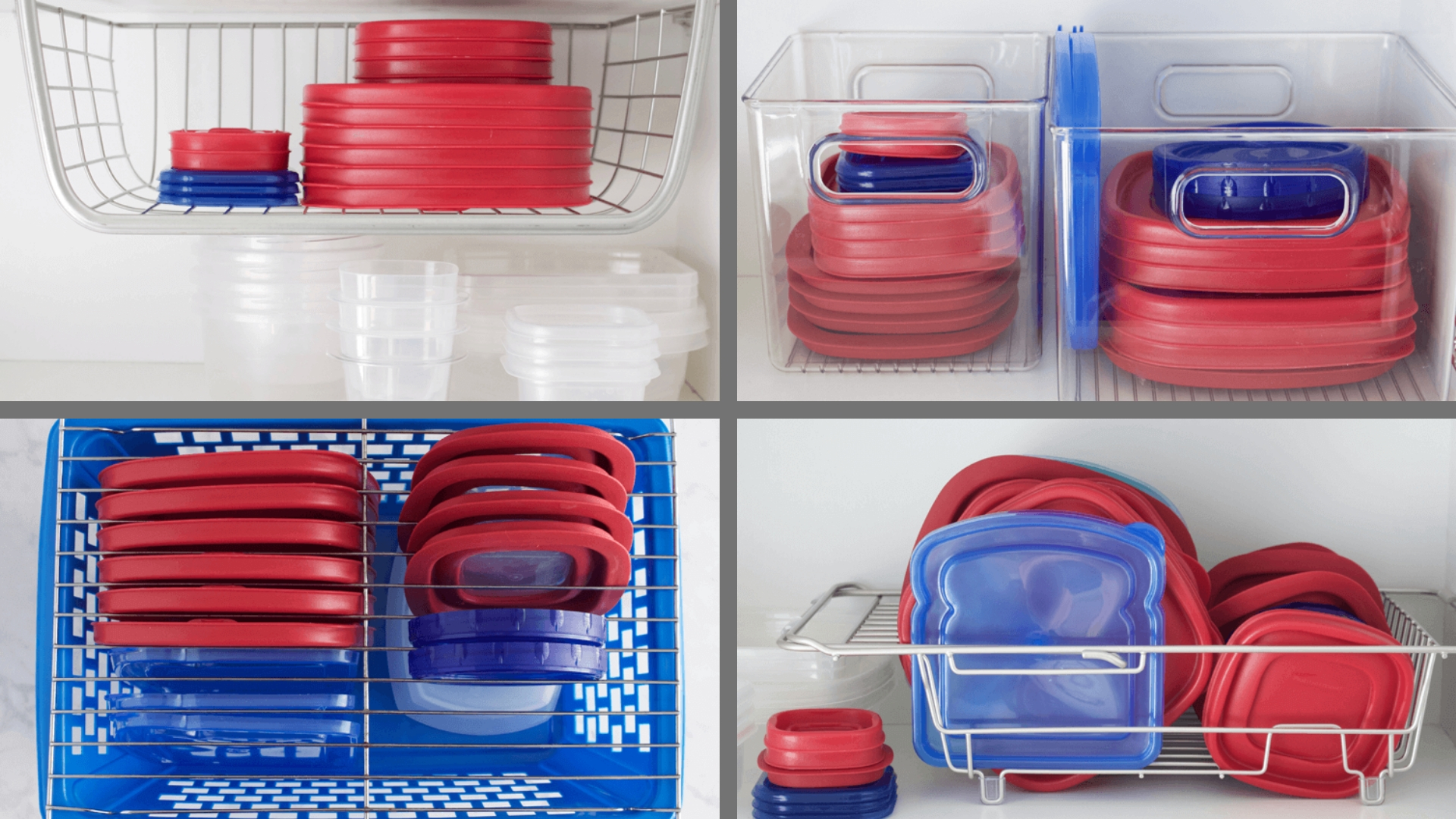 Instead of bags of flour, bags of pasta, and boxes of cereal- use stack able and labeled storage containers!