What's Happening in Butte County the Weekend of February 23-24, 2019
Not sure what to do this weekend? Here's whats happening in Butte County! Come out and join us!
Ribs for the Ridge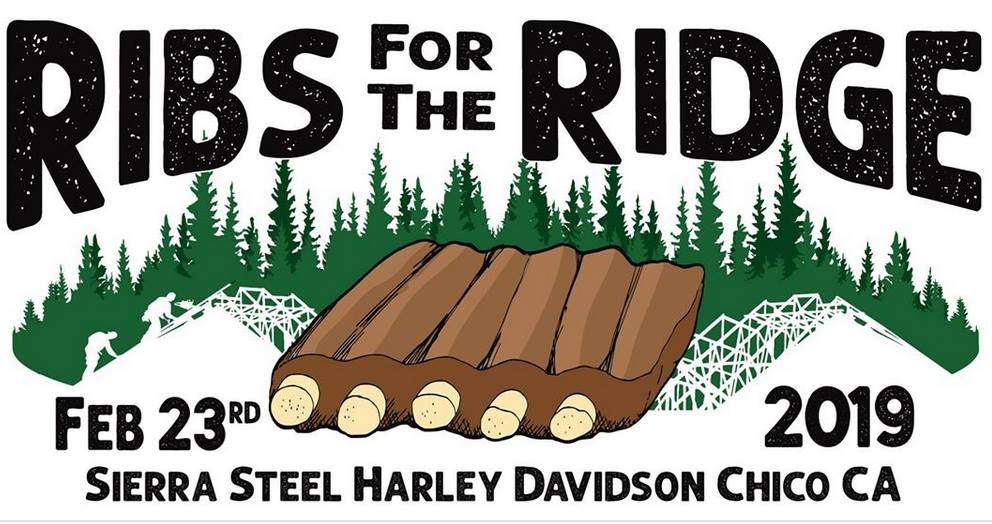 When: Sat 23rd 12-4pm
Where: Harley Davidson 1501 Mangrove Ave
The men and women of the Active 20-30 Club of Chico #100, in partnership with the Chico BBQ Enthusiasts, will be hosting "Ribs for the Ridge" held at Sierra Steel Harley Davidson, 1501 Mangrove Ave., from 12-4pm Saturday Feb. 23.
Ribs for the Ridge is a 10 team rib cook-off with an Anchor Brewing beer garden, raffle, and much more. All proceeds will be going to support the fire victims Of the #campfire. For more info, click
here.
Comedy Night with Harland Williams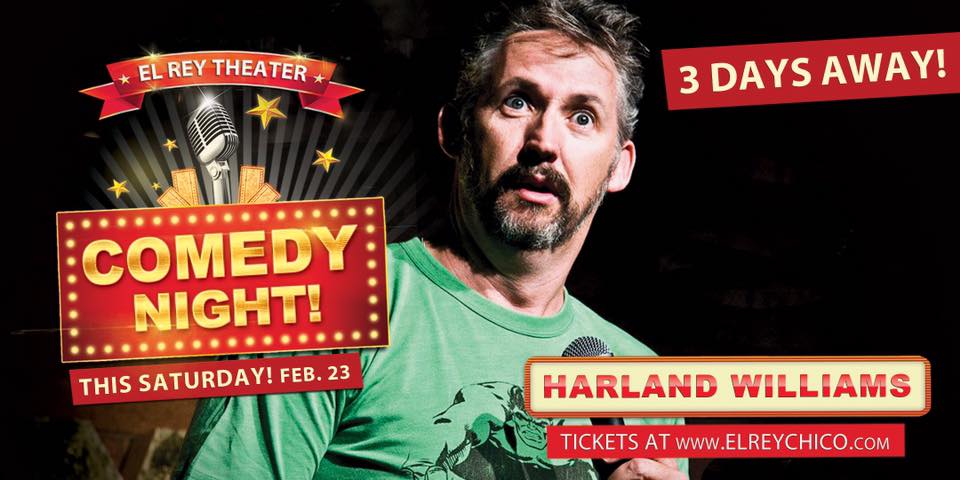 When: Sat 23rd 17:30pm-10pm
Where: El Rey on W. 2nd Street Chico
Comedian and Actor Harland Williams is known the world over for his hilarious movie roles and outlandish stand up and sketch comedy routines. From his unforgettable roles in films such as Dumb and Dumber, Employee of the Month, Something about Mary, Half Baked, Rocketman, Sorority Boys, Down Periscope and so many more. Harland has been described as a scene stealing actor whose unique portrayals of his characters keep them etched in the minds of filmgoers everywhere.
Harland Williams takes the stage on Saturday, February 23rd at the El Rey!
Seating is first come, first served. Get tickets
here!!
Antique Appraisal Faire
When: Sun 24th 11am-3pm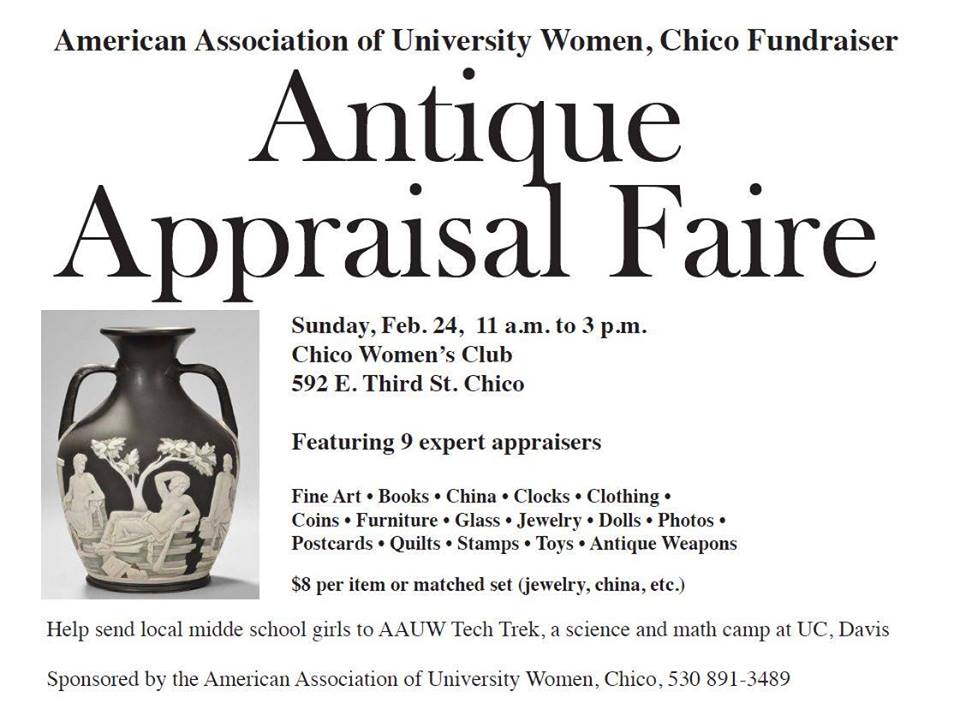 Where: Chico Women's Club
9 expert appraisers will be on site to appraise your antiques. Bring in your fine art, books, China, clothing, coins, furniture, glass, jewelry, dolls, photos, postcards, quilts, stamps, toys, or antique weapons. $8 per item. This fundraiser is to help send middle school girls to science and math camp at UC Davis with AAUW Tech Trek.
A fundraiser for scholarships to the AAUW Tech Treck. A week long camp for 8th grade girls to introduce them to STEM and women who work and teach in the STEM fields. Get more info here.