Wondering What's Going on in Plumas County the Weekend of
Jan 25th, 2019
Knitting and Crocheting Circle
When: Saturday Jan 26th 12:00-2pm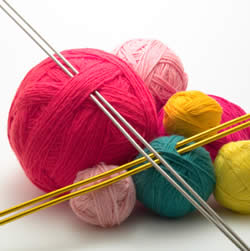 Where: Chester Library
We are the Chester & Lake Almanor Knitting & Crocheting circle. We are a group of knitters and crocheters with varying levels of ability. We bring whatever project we are currently working on to our circle.
Everyone is welcome to join us. We are a place where you can come and learn from one another and also enjoy the company of friends and the cost to join is FREE!!
We meet every other Saturday at the Chester Library
210 1st Ave, Chester, CA 96020
If you have any questions please call or text Crystal Baltzell at (530) 520-3952. Join our Facebook group to keep up to date on our current events and info!! Click
here
for our Facebook page and more info!
Ranger-led Snowshoe Walk
When: Saturday Jan 26th 1:3-3:30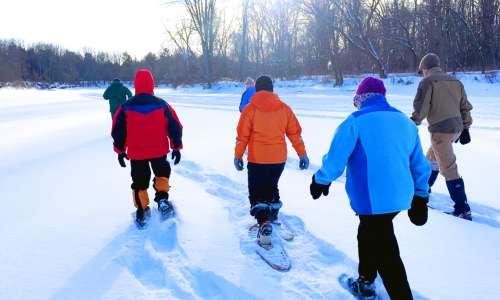 Where: Kohn Yah-ma-nee Vistor Center 21820 Lassen National Park Hwy
Ranger-led snowshoe walks are an excellent way to learn or practice snowshoeing techniques and explore Lassen in its winter form. Route and distance varies depending on group ability and fitness. At the beginning of each snowshoe walk, a ranger will demonstrate how to put on snowshoes and how to move around. Once the basic techniques are covered, the group heads out into the snow and the adventure begins!
Click
here
for more info!
Jazz and Swing Night
When: Saturday Jan 26th form 5:30-8pm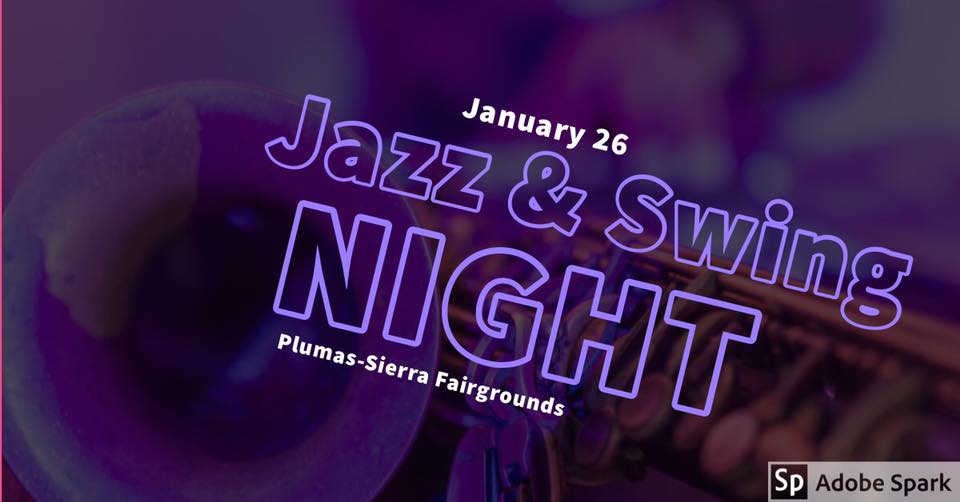 Where: Plumas Sierra Fairgrounds
First annual Jazz & Swing Band Fundraiser. Local musicians and the QHS band program will be performing jazz and swing classics! Come dance, listen to some great music, buy some raffle tickets, and support music education while having a terrific time. Dinner and dessert will be for sale by the 10th and 7th grades. Suggested donation for admission is $10/person. Click here for more info.