Wondering What's Happening the Weekend of Jan 11, 2019 in Plumas County?
Hear of the Congo Traditional Congolese Dance with LeVelle Kenny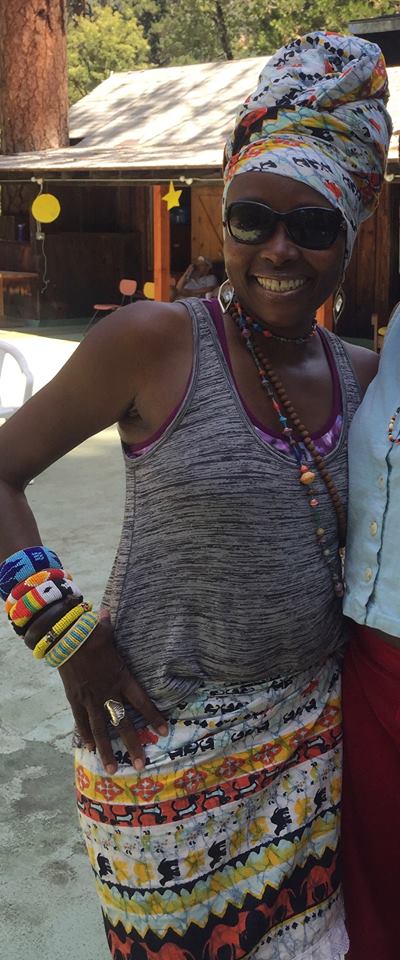 When: Jan 12 at 11am
Where: Plumas Sierra County Fairgrounds 204 Fairgrounds Rd. Quincy
~~Sarahasacreddance brings Quincy~~
Heart of the Congo Traditional Congolese Dance
with LaVelle Kenny
~~Dance with Love, Strength & New Energy 2019~~

Plumas Sierra County Fairgrounds
Friday, January 11 from 5-6:30pm
Saturday, January 12 from 11-12:30pm
$15 for single day or $25 for both days

FB@DancePlumas
Questions: Saraha @sarahamichelleblack@gmail.com
415-525-6020
Jazz and The Impossible Waffle Burger
– When: Jan 12 at 6pm to 9pm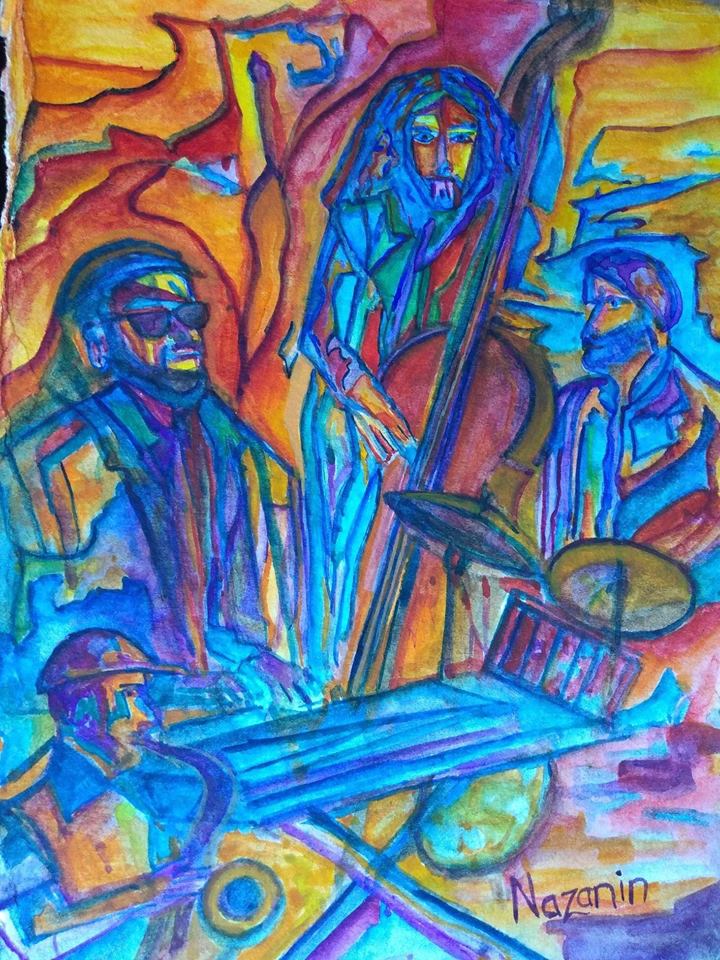 – Where: Ricochet Cafe, 276 Lower Main Street Clio
The Event name kind of sounds like a murder mystery…but I assure you only plants have been killed in the making of this mystery burger. So what is this all about? Let me tell ya…This coming Saturday night, January 12th, the Ricochet kitchen staff will be serving up a variety of Impossible Burgers. These are delicious plant based burgers that taste so close to a beef burger they actually sizzle and bleed. Seriously, that is their marketing material tag line. https://impossiblefoods.com/food/

Of course we will be adding our Ricochet twist to these burgers. Serving them on our mouth-watering waffle, and pairing them with various symbiotic toppings like, avocado, fakin-bacon, crispy jalapenos, caramelized onions to name a few.

So I'm bouncing a challenge out to the meat eaters, come in and try one then give me your honest feedback. This is an item I'm considering adding to the menu so I need your help.

Now for the Jazz part. Coming from Reno we have a great Jazz trio. I stumbled on these guys while out to dinner in Reno a few months back. Here is their write up, I hope you come give them a listen you won't be disappointed, in fact, I think you will be delighted.

Reno Jazz Syndicate is a musical community of performers, based out of the University of Nevada, Reno. The RJS promotes traditional and progressive jazz and blues, as well as other creative and improvisational music in and around Reno/Tahoe. With an emphasis on original material, creative improvisation techniques, and artistic development, members of the RJS are known as some of the most passionate and professional musicians in Northern Nevada. Learn more about them here.