Wondering What's Going on in Butte County the Weekend of Jan 11th, 2019?
Blacksmithing at Patrick Ranch Museum
-When: Sat Jan 12th from 9am-12pm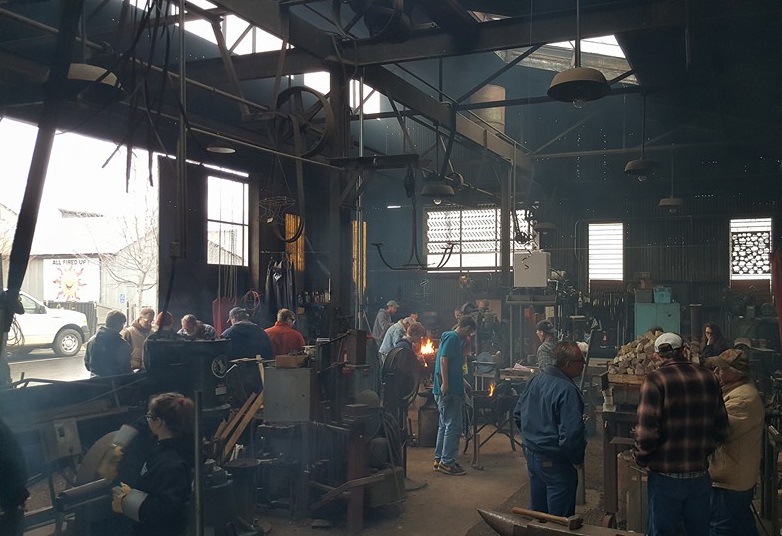 -Where: Patrick Ranch Blacksmith Shop – 231 8th Street, Chico

Since the Camp Fire, we received a gracious donation from Tom Ash.
Tom designed, built and installed Gas Burners and Kilns for primarily the Glass industry for years. A true master of his craft. Tom also had a Smithy out behind his house where he liked to Forge Metal. His Shop was destroyed, but his Anvil, Post Vise and Gas Kiln will live on to educate with us at the Patrick Ranch Blacksmith Shop. Thank You Tom!

All planning to attend this Saturday, please remember to bring your safety gear, tools, and imagination.
Cinderella: A Magical Ballet
-When: Sat Jan 12th from 2pm-4pm
-Where: Laxson Auditorium
"Cinderella was magnificent!"—Chico Enterprise-Record

Immerse yourself in a world where dancing fairies live, pumpkins turn into carriages, and fairy godmothers really do make dreams come true. This wildly imaginative production features something for everyone: a feisty heroine, a dashing prince, a kindly godmother and a deliciously wicked stepmother, and many fantastical additions. With dramatic music by Prokofiev, spectacular sets and costumes and wonderfully comical choreography, Cinderella has been called the perfect ballet experience for newcomers, young audiences, and seasoned aficionados.

Co-produced with Friends of Chico Community Ballet

For tickets, call the University Box Office at (530) 898-6333 or for more information, visit https://www.csuchico.edu/upe/performance/artists/2018-2019/cinderella-ballet.php
Frozen Winter Lake II
-When: Sunday at 1PM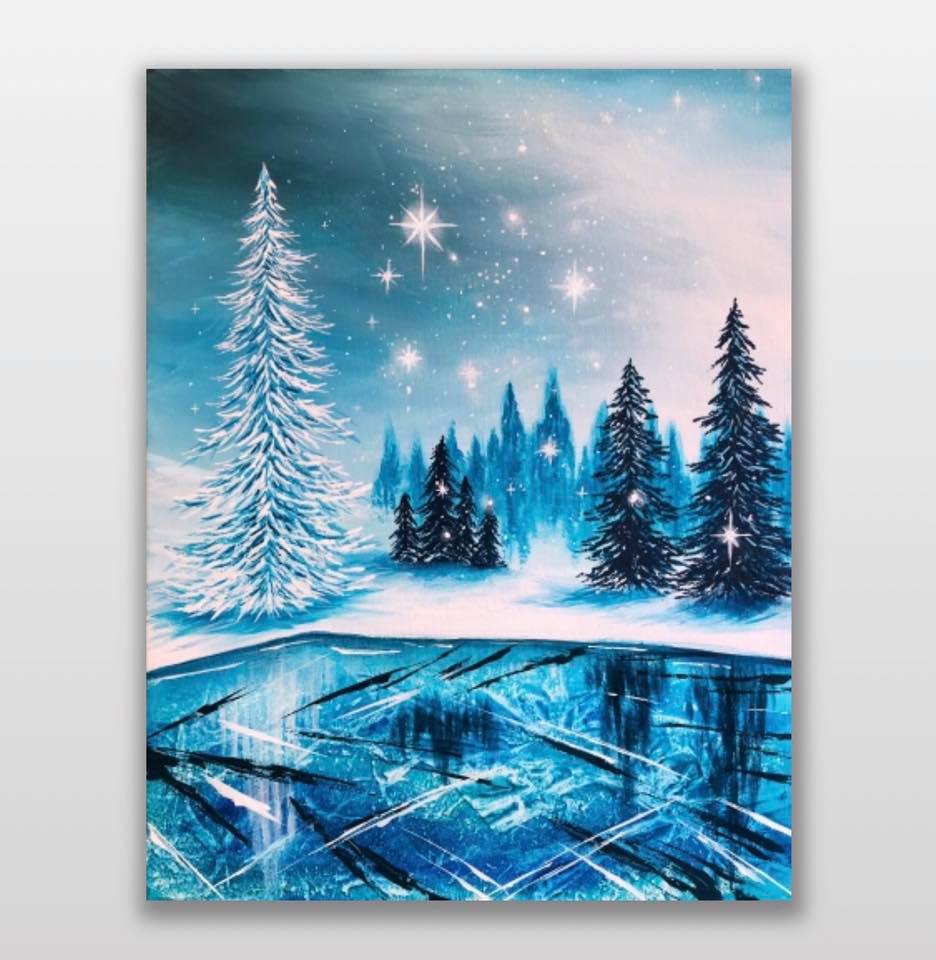 – Where: Loagan's Roadhouse, Chico
This painting is a hot seller, or should we say cold?
Don't wait on this one, Frozen Winter Lake is selling out all over the nation.

Tag your friends and let all paint together. Buy tickets here. Code VIVID40 saves you 40% at checkout.